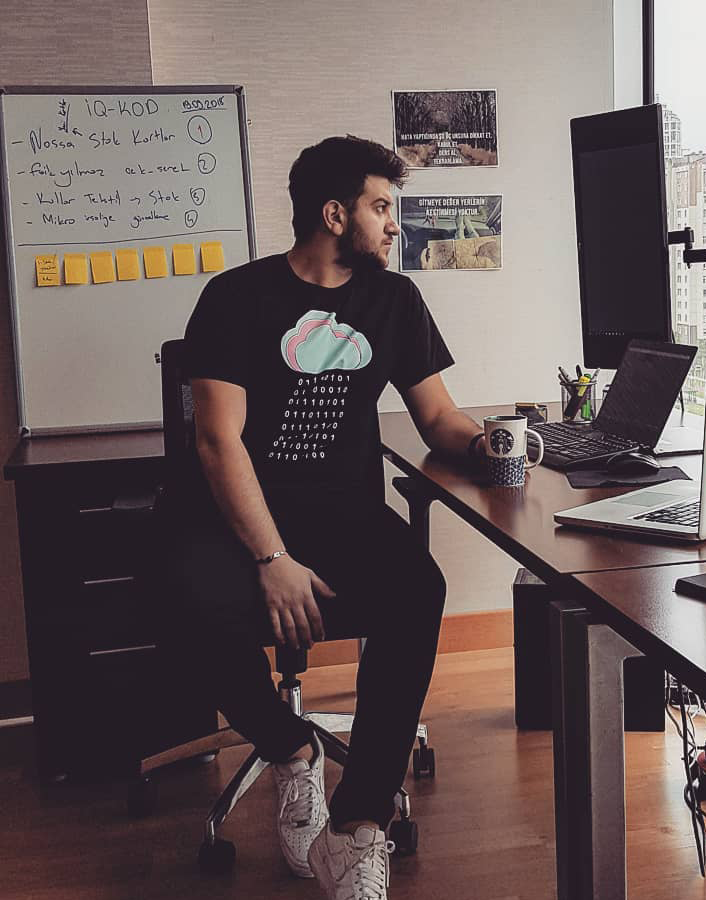 I'm Selim Hallaç
Until high school 2, I saw the computer as a game tool. Then things changed when the knight wanted to build an online pvp server. First I started with Visual Basic 6.0, then I moved to the higher versions. I found myself in web programming at a time I didn't know how I was in the middle :)
Then I studied Computer Technology and Programming in İstanbul University. I've seen desktop programming in school frankly didn't do me any good so I went on from the web again.
Back End Development
I've been going on my way in PHP for a long time. My specialty. I love PHP. :)
Civil Aviation
I wanted to be a pilot when I was a kid, but I didn't :( I turned this into a hobby. I'm dealing with civil aviation.
Music
I usually listen to dubstep. It's changing day by day, but it's my favorite. :)
Work
I work for a company but I do freelance work from time to time.